FAQs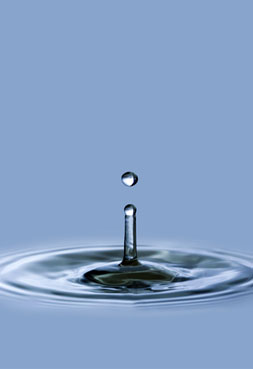 What are your rates?
$120 per 55 minute hour
$160 for the initial session which is 80 minutes in length.
Do you take insurance?
I am now accepting Premera insurance and am happy to look into your mental health benefits and bill Premera directly for you.
Services may be paid in full or part by other health insurance companies as well. You must call your insurance company to see what is covered for an out of network provider. You can check your out of network provider terms by asking the following questions of your insurance company:
Do I have mental health benefits?
What is my deductible and has it been met?
How many sessions per calendar year does my plan cover?
How much does my insurance plan cover for an out of network provider?
What is the coverage amount per therapy session?
Is approval required from my primary care physician?
What if I don't have Premera insurance and I can't afford your rates?
I do offer an adjusted scale for clients. The fee is based on income and number of dependents in the household. My lowest fee is $60, please ask about a financial arrangement if you believe counseling will provide a financial hardship.
What forms of payment do you take?
I currently accept cash, check, visa and mastercard. I'm happy to provide a receipt for services. Please ask for a receipt for your records and insurance compensation if eligible.
What is your cancellation policy?
I require 24 hours of notice if you need to cancel your appointment. If you miss your appointment you will be charged the fee in full as agreed upon in the Counseling Disclosure. Of course life presents some extenuating circumstances such as illnesses and emergencies and those instances will be handled on an individual basis.